Vegetarian food in Japan
I have been thinking really hard about possibly doing a summer trip to Japan.
I am saving up my money and hopefully I can achieve this dream next summer.
It would be absolutely amazing. But I am finding it hard to save my money when I have bills to pay, and loans to pay back.
It's so tough, but this is always something I have wanted to do and I can't give up my dream.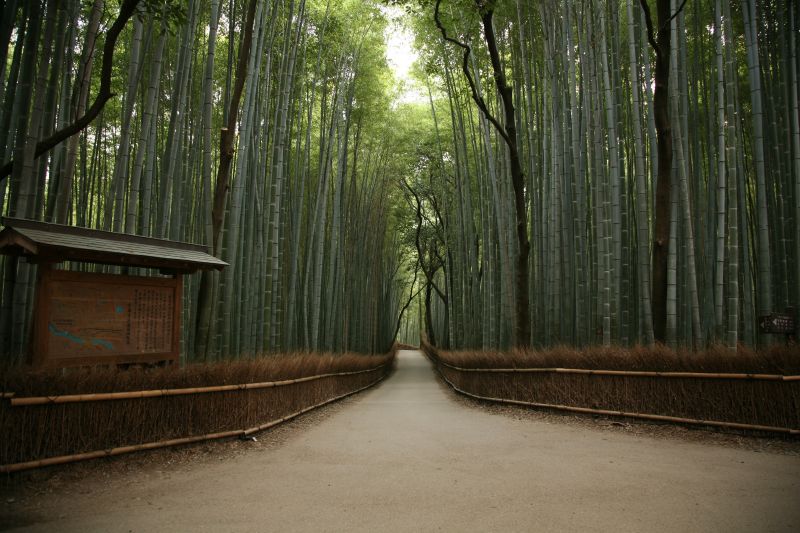 Beautiful bamboo forest in Kyoto.
I find the old style houses in Japan so amazing. The traditional style is so awesome.
Can you imagine standing near Mt. Fuji in the snow? Absolutely gorgeous.
So, I've been wondering what kind of vegetarian fare is offered in Japan.
What is great, it that tofu is a huge part of their diet. So I don't think I need to worry much.
I need some new tofu recipes. I make the same old things with it. I have seen some people get really creative with tofu, I  wish I had the time and patience.
This looks delicious! Baked Teriyaki Sesame Tofu.
I think I have mentioned Quorn on this blog many times before, in my opinion them and Gardein are basically the leaders in the vegetarian world right now. Although Veggie Patch is pretty awesome, Boca, Morning Star Farms, and Gardenburger of course.
So many options!